What people should know before
owning a dog for the first time.
---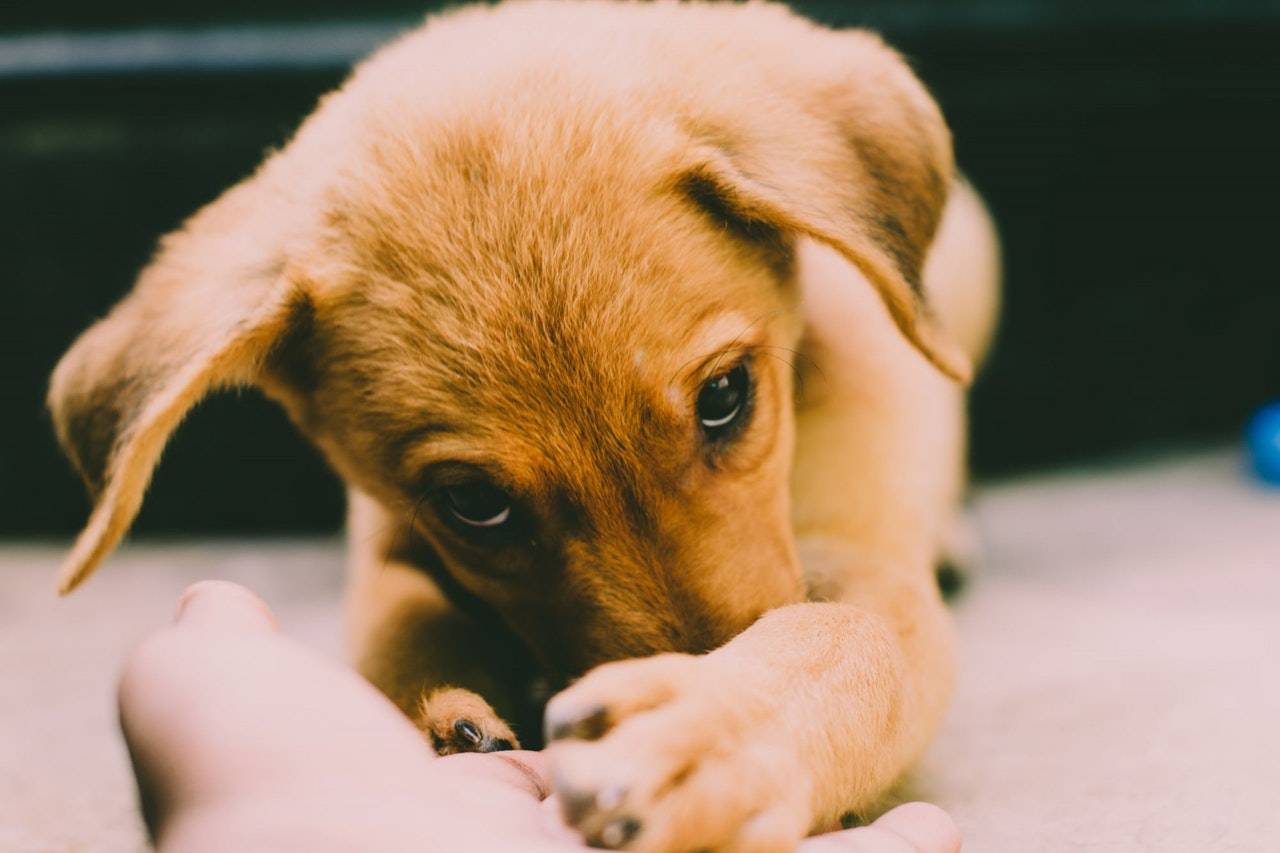 ---
You've decided to get a dog. Here's where to start!

---
You're about to commit (or already have done), to getting a dog - consider them an extension of your family. So remember, you've got to be absolutely 100% sure you're ready!
Before they arrive, you'll want to be completely ready with everything they need - you're probably hearing all sorts from friends with dogs: toys to buy, bedding, special food. It probably feels quite daunting!
Your life is about to undergo an awesome transformation - think of all the fun, love, intimate moments shared and not to mention, a whole world you never discovered!
Today we'll cover some essentials to ensure when they come home, you're ready and they feel welcome, settled and happy!
Don't foget, your new dog will likely be both excitable and nervous, so their emotions are running all over the place, too. Right, let's get into some of the practicalities.
Before you buy a new dog, ask yourself a few all-important questions:
Do you have the time for a dog, if not how can you make the time?
In 5 to 15 years will your lifestyle still allow for having a dog at home?
If your new puppy or dog develops serious health issues that make it a special needs dog, like deafness or blindness are you able to cope?
On top of the usual food, bedding, toys etc. there's the extra expenses of a dog, like those unexpected medical bills that inevitably turn up?
Is your home suitable for the size and type of dog you think you want?
Responsibilities - who's doing what for the new dog when they arrive into the home?
Ensure everyone is on board, remember they need feeding, walking, toilet training, obedience and command training and everyone in the household needs to be aware of the tasks involved with having the new family member looked after.
Above all, love and acceptance is what they really need.
---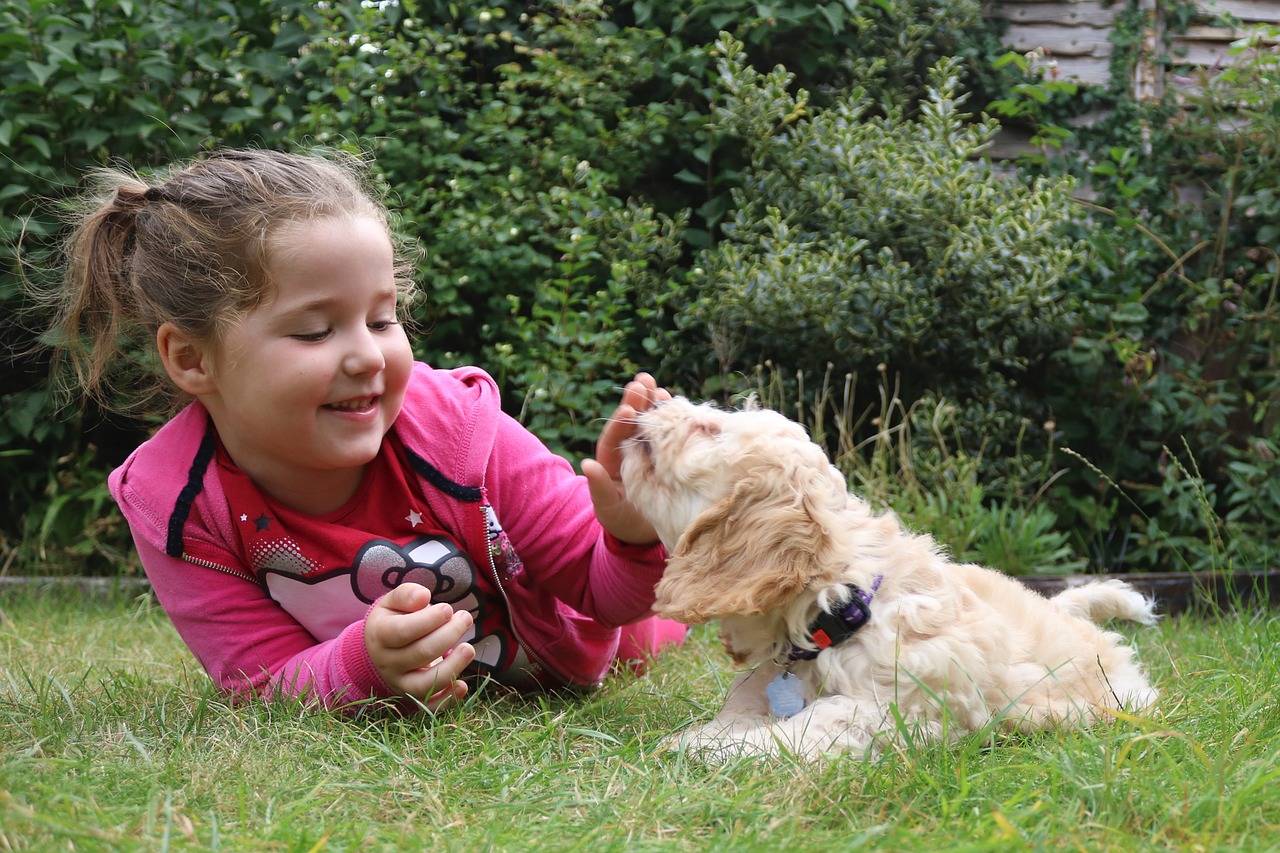 ---
A few practical things to buy and get ready for your new dog:
Identification (ID) tags and collars/leads. Get a tag with your name, address and cellphone number so if your dog becomes lost, the finder can easily contact you!
Food & Water bowls. Avoid plastic as they can wind up all chewed and those little tooth marks could be a haven for bacteria, not nice. So look into heavy-bottomed ceramic or stainless steel.
Toys for them to play with. Where to start? There's a huge selection out there - your local pet superstore, the internet, take your pick! Try looking for a mix of toys i.e. ones they can entertain themselves with and others you can all enjoy as a family to get everyone some fresh air.
Some safe ideas might include: rings, balls, slings, tugs and fabric frisbees
Grooming kit. Grooming isn't all about the practical aspects of eliminating knots & tangles and keeping your dog clean, it's a shared bonding experience, too - it will likely remind them of being with their mother.
Now, remember, different coats require different brushes and accessories so get advice - that could be friends with dogs, your local pet store, previous owner or your vet.
A crate - excellent for toilet training. Your dog may have come to you in a crate, so if it's big enough for them to turn around in and use as a toilet, then keep it - if not, get one. The reason being is that (as you'd expect) dogs hate using their bed as a bathroom! So for the first few weeks, this is a great way to transition them while they're new to the home.
Their new bed. It goes without saying they'd quite like somewhere comfy to lay their head down at the end of a long day and for naps too.
Toys specifically to chew on! Dogs and teething puppies love chewing on just about anything, so buy a selection of chews for your puppy or dog to test their teeth on instead of your sofa.
Food. Have something the new dog is used to already, especially in the first few days - it's a comfort to them. After this, you can decide on what to buy for food. If you do decide to change their diet, ensure you wean gradually over a 5-7 day period - mix the new food in with the old. It's important to feed a complete and balanced dog food appropriate for their age and lifestyle.
A few good tips there to get you started along with things to get ready for your new family member and remember at Happy Puppin we're always ready to help you with products we're confident your dog will simply LOVE.
Fantastic items for your dog as they transition into your home: Why not spoil them!?

Happy Puppin Bowls
Happy Puppin Collars & Leashes
As always, we love to keep our best friends happy and healthy which is why we're offering 20% OFF everything in store - just use discount code healthypuppin at the checkout.