How to Travel with your Dog: 8 Helpful Tips for a Safe Trip!
---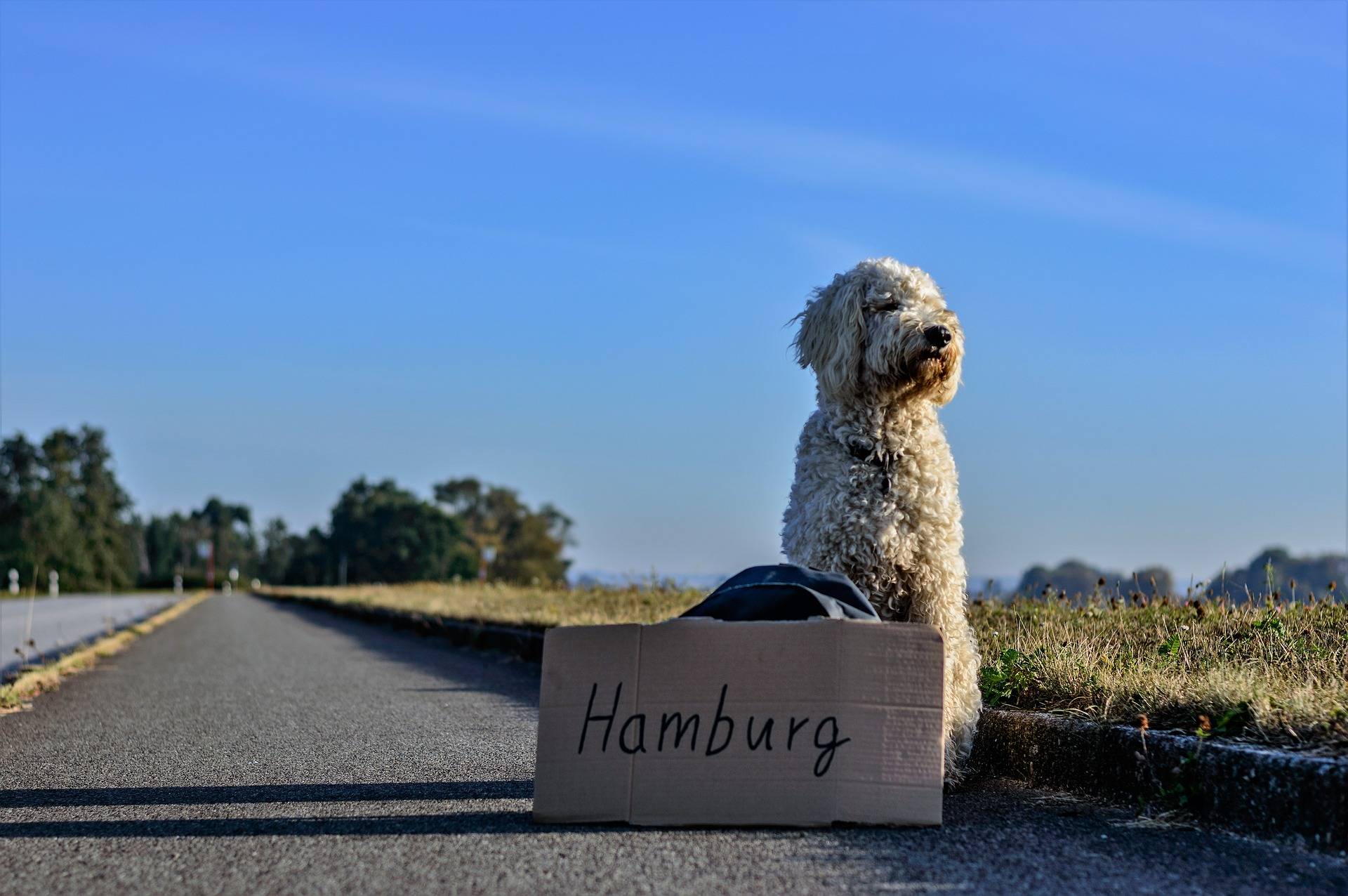 ---
---
It's not easy, traveling with your dog especially if they're old, sick or they just don't handle traveling that well, in which case, you may want to consider a pet hotel or a sitter.
However, if you're planning on bringing them along with you, we've got 8 great tips to make it fun and enjoyable for traveling with your dog!
1. How well is your pup?
First up, an obvious question: Is your pet well enough to travel? It may seem an obvious question to ask, but if the answer is yes, it'll be more enjoyable - and easier - for everyone involved! If they're not feeling up to it, consider a trusted sitter or a pet hotel, just to be on the safe side.
2. Up-to-date Dog ID.
Update the proper ID tags your dog wears. Whether by car, airplane or by train, it's really important to ensure your dog has the appropriate ID to include all up-to-date information, such as name, address and, vaccinations.
3. Travel medication for your dog.
Bring all your dog's current medications! Packed in here, we suggest you include any preventatives such as flea & tick prescriptions and heartworm.
4. Local Vets & Emergency Help!
Once you've arrived at your destination, you'll want to be sure there's a vet nearby, just in case. Ideally, prepare a list of veterinarians and nearby 24-hour emergency pet hospitals. Having this information to hand will be absolutely essential in case of an emergency!
---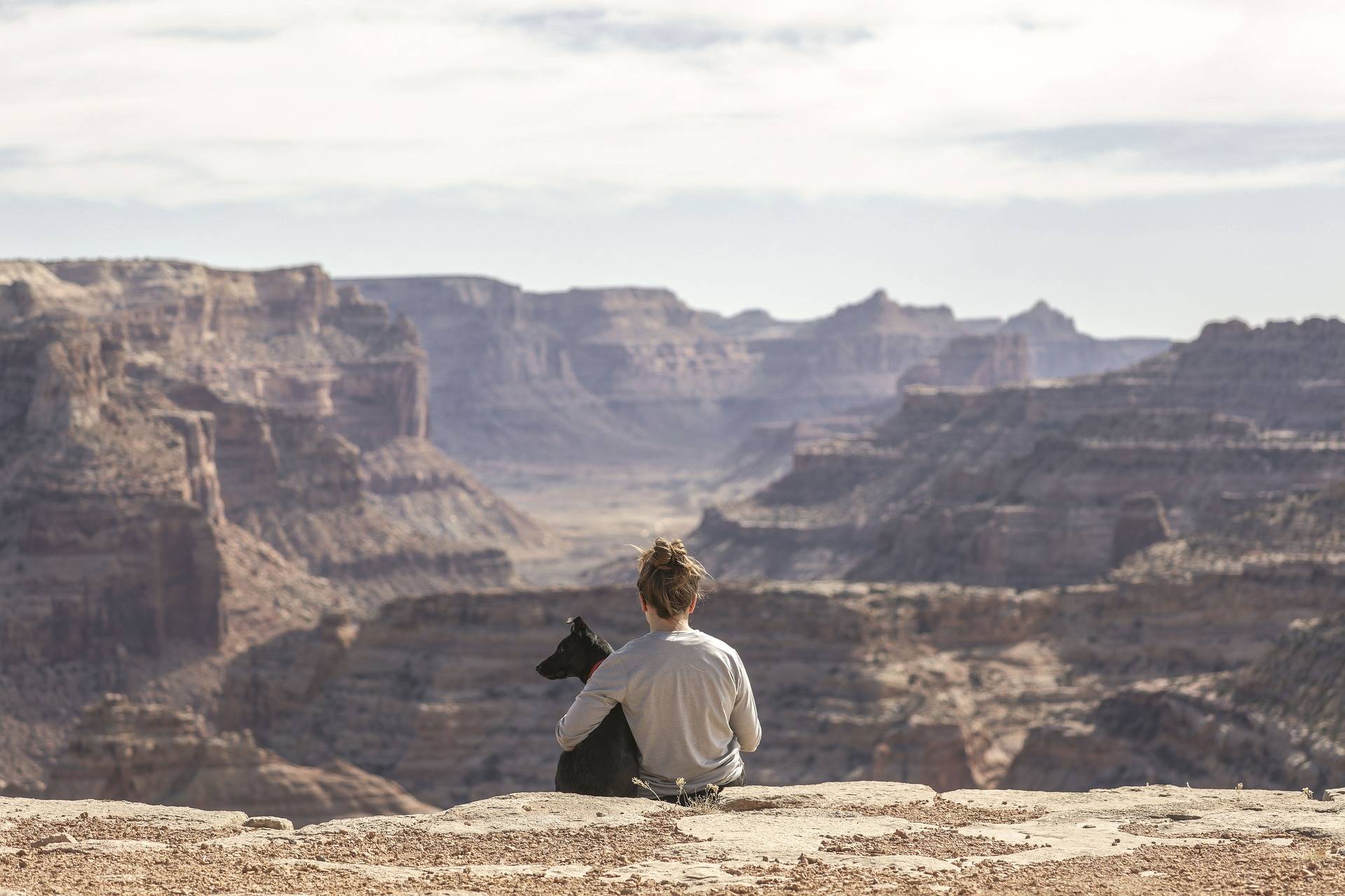 ---
5. Flying with your dog?
If you're flying, don't use tranquilizers! The American Medical Veterinary Association recommend you don't as it can increase the risk of heart and respiratory problems while in flight.
6. Hydration - bring along water they're used to.
Bring water you've filled up at home - sometimes local water in the area you're staying can result in an upset stomach as your dog isn't used to it.
7. Common sense car travel with your dog.
It goes without saying, for safety reasons, keep your dog (or any pet) restrained for the journey when traveling by car. Ideally, keep dogs in crates, travel-safe beds or harnesses.
As much as your dog might enjoy it, never allow them to ride with their heads out the window - with all that debris flying around, it can enter their ears, eyes, and nose, which could cause infections.
8. GPS chipping - never lose your pup on vacation!
Microchipping your dog before travel is actually a very sensible idea as they improve the chances of finding them if they wind up lost! If you're an owner who already has their pet chipped, ensure it's programmed with completely up to date with contact information - including cell number - before the trip!
There we have it, eight useful tips which we hope you can add to your check-off list before taking that tripe away.
Got any useful tips to share with the Happy Puppin Community?
If you are planning on traveling soon with your dog, check this perfect dog bowl specifically designed for use when traveling - foldable expandable and BPA free! Check this here: Happy Puppin Silicone Collapsible Dog Bowl