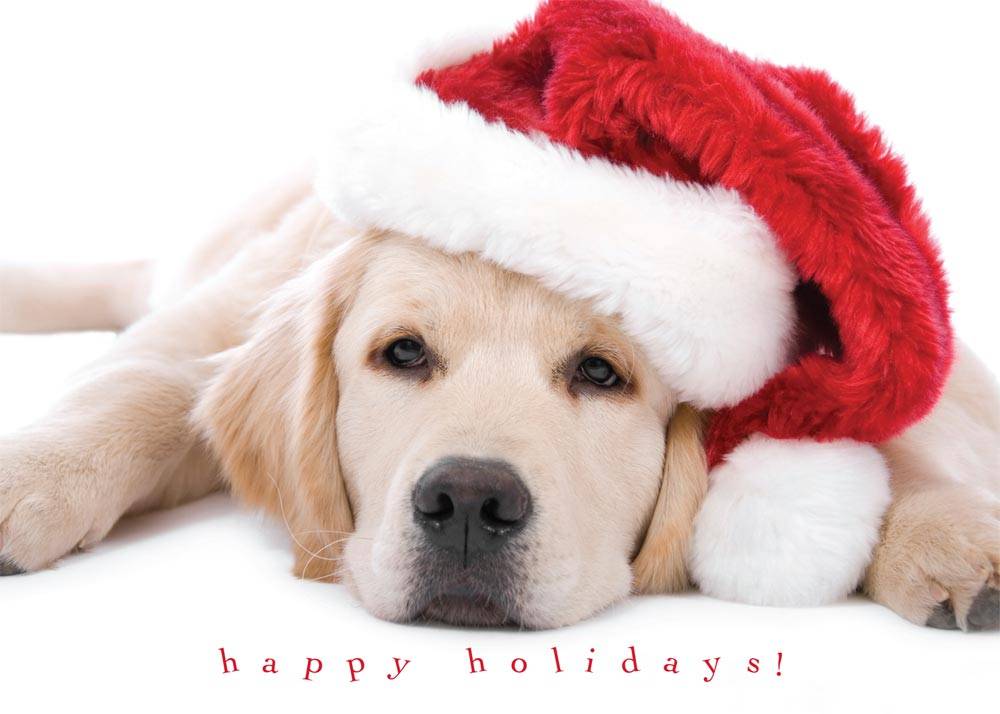 'Tis the Season of Giving...
The holidays are a time for giving, your gift list probably includes your loyal pooch. Picking out presents is hard enough as it is, especially since your dog can't speak up about what he wants this year. To make it easier on you this holiday season, we've compiled a list of the top 15 gifts for dogs.
---
---
---
Treat your pup like a race car driver and give them the luxury they deserve with this Mercedes Benz or Ferrari inspired sports car dog bed
---
Get hours of laughter and enjoyment for both you and your dog!
---
Let your Pets Feel like the King of The Ocean!

Colorful Lovable Shark design pet bed with bed mat!
Superfine fiber material, filled with quality cotton
Self-warming material radiates heat back to your pet. Anti slip and damp proof
---
Wait Till You See The Smile On Your Dogs Face When They See This!

9.5 Inch Massive Tennis Ball
This ball is made of a rubber core of a basketball and felt of tennis ball.
Much thicker than a normal pet tennis ball for superior durability.
---
---
I Love my Mommy or I love my Daddy T-Shirt
Stylish Shirt for your Puppin
100% Cotten
---
This Gps Collar might just be the only collar your adventurous pooch will ever need. This innovative, sleek and stylish design gives you complete peace of mind and makes dog ownership easier by putting your precious pup's location as well as her wellness, safety and training need right at your fingertips whenever you need it.
---
Warm Winter Puppy Down Jacket
Great to keep your Puppin Warm during those chilly months
---
Do you hate dealing with your dog's mess after you take him for a ride? Now you don't have to worry about him or her messing up your car. Our pet cover was specially designed BY DOG LOVERS, FOR DOG LOVERS!
We know you need to keep your pet in his place, protect your back seat from big paws and long nails and prevent your dog's hair from flying onto the carpet of your car.
---
Unique Design Rectractable Leash
12 Colors to choose from
16 ft Length
---
Let the dogs go crazy!
Fun and delicious!
Surgical veterinary and canine psychologist recommended pet toy!
---
You may have seen these on Shark Tank as they were a revolutionary new product.
Keep your Dog's Eyes Safe and Clear
Lets Them See Underwater
Helps protect their eyes from the sunlight and have better visibility to catch their favorite toy!
---
Luxury Ramp Stairs are great for any pet in your household pack. They give pets easy access to their favorite spots and are especially helpful for seniors that have trouble jumping and cats or dogs with joint problems.
---
Paw Print Soft Fleece Blanket/Pet Bed
Warm and Cuddly.
Cute Design perfect for You Or Your Pet.
---
So Cute and adorable. Great for getting cute pictures of your Dog.
Protects your dogs eyes from the sunlight
Adjustable non-elastic chin/neck strap, loose or tight as your Puppin likes
---