Rehabilitating A Rescued Dog - What To Prepare
---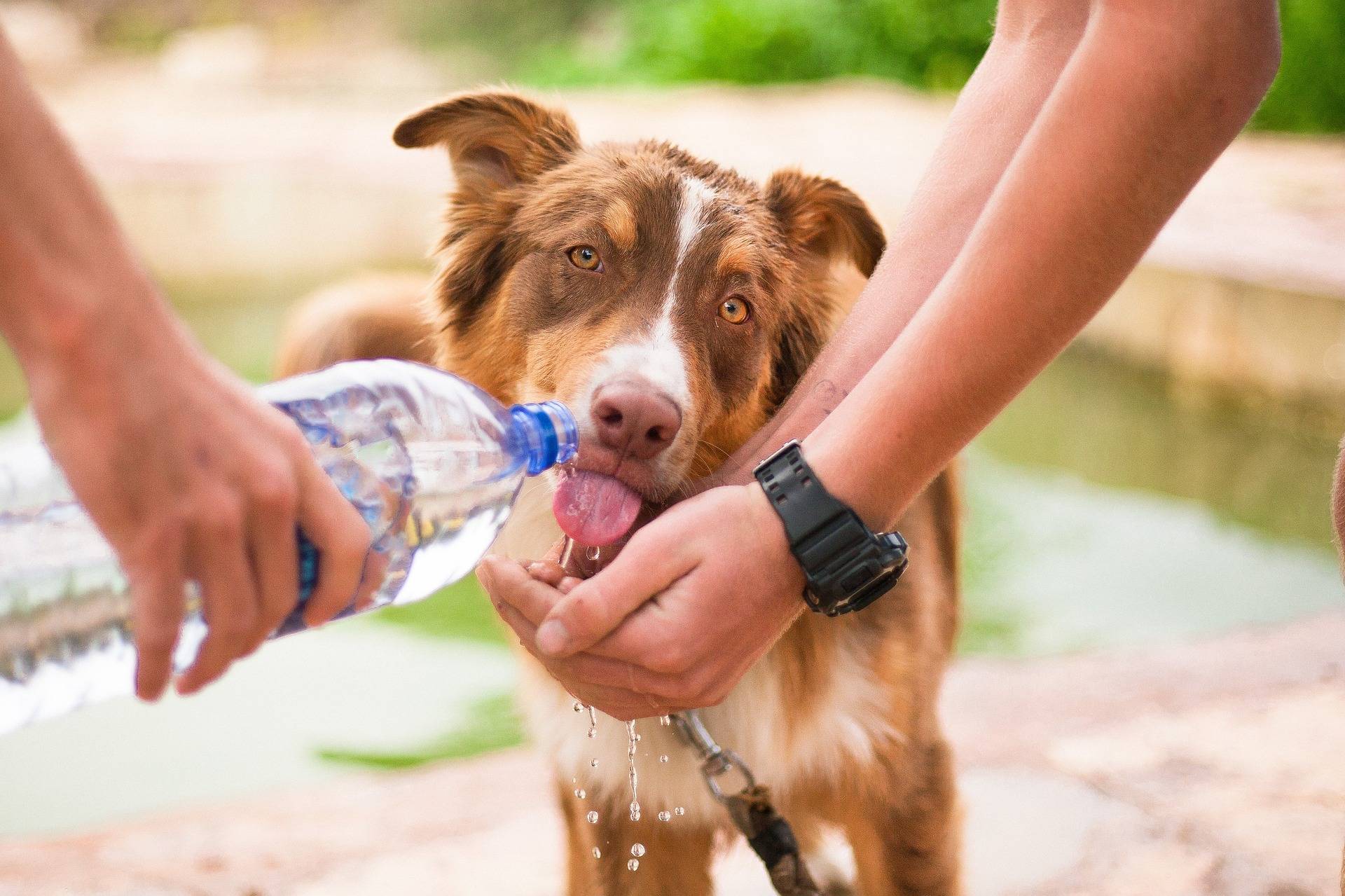 ---
The first steps to a new life for your new friend...

---
Deciding to take a dog into your loving care is the first step of 'rescuing' them, the second is more about 'saving' them in which the rehabilitating begins...this means ensuring they're happy, healthy and loved.
Coming from a shelter or pound doesn't necessarily mean that dog has experienced abuse (though it's very common as we all know), sometimes owners cannot afford to keep a dog, the previous owner may have passed away and finally, bad behavior could cause them winding up in a shelter.
It's important to remember: different dogs will have different needs and therefore require a very different approach to their rehabilitation, for example, an active and energetic dog with no manners vs a fearful dog who hates men.
Some things to consider before we get started -
The dog himself, what is it they'd most like to work for?
Your personality? Think about your strengths & limitations i.e. where you live, resources available etc
What's the dog's main issue you need to overcome, is this clear and when did it become 'an issue'?
It's fairly obvious then, that different dogs have different needs. So let's look at some simple tips & techniques for rehabilitating a shelter or rescued dog.
---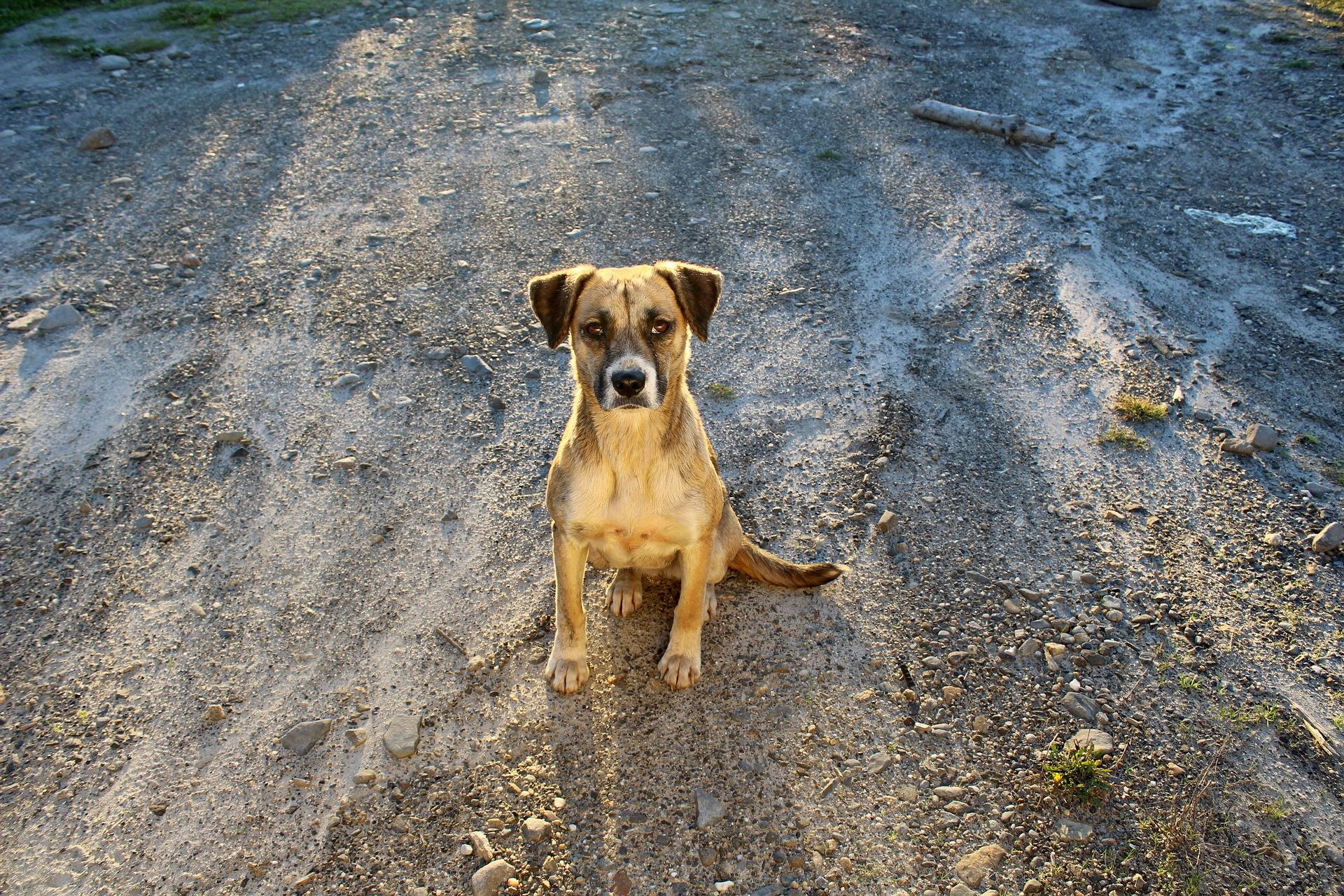 ---
A thorough health check-up.
This is always a good idea with any dog, but with a rescue dog it can help pinpoint which behaviors are being affected by their health.
For example, lashing out and being aggressive if they're in pain, or feeling totally lethargic if they're sick.
Give them time.
High up on the list of importance, time. Patience counts for a great deal and the dog needs to get used to the home, people, new smells and sounds, routine, diet...the list goes on!
With that said, some time upfront to adjust will increase the chances of a speedier integration and feeling like they're really "at home." If you already have pets, it's a sensible idea to keep them separated when the house is unattended, at least until you're completely confident it's safe for them to mix.
Build a relationship (and their trust).
Okay, so like with humans, dogs want to get to know you, personally. So allow them to understand and gauge your emotions. Be clear about how you react to certain things so they know for sure if they've done a good thing or a bad thing - when they've gone out in the yard to pee, let them know you're happy. Showing love and affection on a regular basis is really important, too. When they do something good, you can be really over the top about it so they're emotionally rewarded (treats also go down well).
A great and effective way to begin earning trust is to take them for regular neighborhood walks very early on in the relationship - this allows them to really open their eyes - and yours - to the local surroundings. Assure them you're there to keep them safe.
Learn what their motivations are (and work hard on these).
Best advice here? Good ol' trial & error! You've got to experiment, discover toys, foods and reactions your dog responds to best. What do they respond well (best) to, verbal praise, treats toys or just freedom to play? This is probably the key thing to focus on.
As you're learning more and more about each other, this is the time you're BOTH learning and figuring out how each other reacts and responds, so try lots of things and experiment - it'll be loads of fun!
Rehabilitating.
You're most of the way there by now, so just keep up all this hard prep work to allow your dog to feel welcome, comfortable and loved in their new home. The time, patience, relationship & trust-building are forming the very foundations you need to allow this time to be a positive and confident process for the both of you!
Work hard to learn what motivates your dog, what keeps them eager to learn and use this to your advantage. If you're experiencing ongoing problems that have become persistent, have a local professional help you out - get some tips, sound advice to bring up a health, happy and much-loved dog.
- As always, we love to keep our best friends happy and healthy which is why we're offering 20% OFF everything in store - just use discount code healthypuppin at the checkout.